ADDRESS
16750 WESTON RD, KING ON, L7B 0C7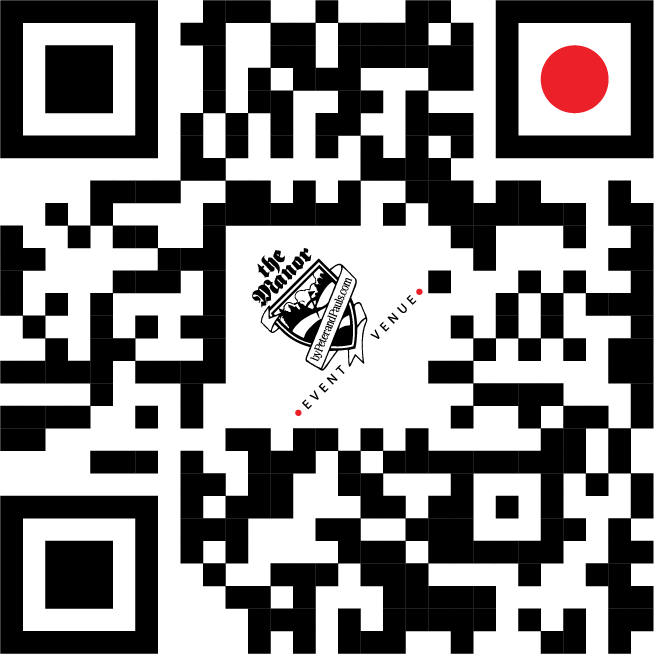 GPS LOCATION
Select your native device platform to launch our longitude and latitude on your default GPS Apps.
416-410-6680
We can't wait to host your next celebration or momentous milestone at The Manor. Call to book a private site-tour.
***Please note The Manor will be closed Sunday July 2nd, 2023 in honour of Canada Day***
Office Hours of Operation
Monday: 9am-5pm
Tuesday: 9am-5pm
Wednesday: 9am-5pm
Thursday: 9am-5pm
Friday: 9am-5pm
Saturday: 9am-5pm
Sunday: 9am-5pm
THE MANOR EVENT VENUE INQUIRY FORM
Thank you for expressing interest in The Manor Event Venue Peter & Pauls Hospitality Group to host your special event. Kindly complete the inquiry form below and a sales representative will be in touch with you in the near future to discuss your event requirements further. We look forward to hosting your special occasion with us.